3D Print Design Made Easy
* Payment plan available for $42 + TAX over 3 months. Click Here *
Your satisfaction is assured by our 30-day | 100% money-back guarantee.
Course Overview
• Made by a maker for makers with support from makers, to start making from day one!


• Learn 3D modeling through practical application in 10 concise 3D printing learning projects.


• Everything you need to know to get started in one place.
- - Leaving you ready to bring your creative ideas and model remixes to life - -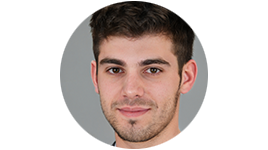 Chuck Hilliard
This is such a great learning program you've created, thank you so much. I needed this so badly! I already know I'm going to come back to your videos 7-8 times.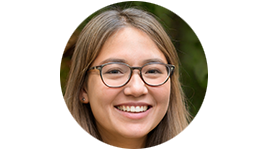 Cheri Mares
Coming from Lightwave, I never felt quite at home in Blender and it never quite clicked. But now, because of your fine explanations it feels so natural now! Thanks!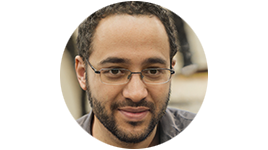 Samuel Loveland
Oh my goodness, thank you so much for teaching all these little things that clear up frustrations I've had trying to figure out Blender on my own!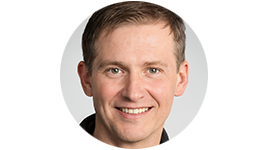 Brendan Oreilly
Been dealing with these modeling inconsistencies for over a year, insane how I put up with this for so long until now, Thanks for the course, this helped a bunch!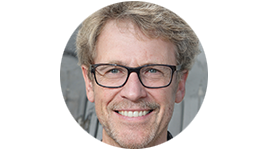 Jack Rynda
You are such a fantastic teacher. I am new to all of this and I tried taking some skillshare courses and they had me consistently pausing in frustration because things weren't clearly explained. This is incredibly precise and wonderful for the non tech-savvy folks. Thank you thank you THANK YOU so much for what you do.
Floris Stoica-Marcu
These series are absolutely amazing. You are such an amazing teacher :D
Frequently Asked Questions
Can't find the answer to your question? Contact us here.
When does the course start and finish?
The course stars as soon as you sign up and it will never end! It is a completely self-paced online course - you decide when you start and when you finish
How long do I have access to the course?
Well, How does lifetime access sound? After enrolling, you will have unlimited access to this course for as long as you like - across any and all devices you own.
I've never used Blender before, am I able to follow this courses?
Yes! This course is specially designed to help you get started, even if you don't know anything about Blender or 3D in general.
Do I need a powerful system to run Blender?
In general, Blender should run on older systems. With that said, Blender makes heavy use of your graphics card. That's why we recommend to check if Blender runs on your computer.
Here you can check the system requirements.
We also recommend downloading the latest version of Blender and checking if it runs on your machine.
Do I need a 3D printer to do this course?
Absolutely not. In fact, one of the key reasons some even take the course is to know 3D design before they get a 3D printer. The only downside is that you will not be able to print your designs right away.